Safe | Efficient | Reliable Energy Services
Today's energy market is full of opportunities - as well as a fair share of challenges. Is your firm ready to act with confidence? Be prepared for any situation with the help of CAPSL. We are a team that is committed to providing the support you need to ensure your projects and operations are successful.
Engineering, Procurement, Installation, and Commissioning Services (EPIC)
As regional leaders in oil and gas infrastructure services, we can provide a wealth of solutions to provide a competitive advantage. Our services are highly customizable. We utilize our regional experience, technical relationships, and resources to design and engineer cost-effective and efficient gas compressor stations and modular gas processing plants including heat exchangers, procure equipment and spare parts at affordable prices, and supervise the installation and commissioning of equipment to ensure that they perform efficiently and reliably.
Operation and Maintenance Services (O&M)
As regional leaders in oil and gas operations and maintenance, we help our customers to reduce operating cost and maximize profits by: - Reducing project and operating time and cost due to fast EPC and delivery of gas compressors, gas plants, heat exchangers, and spare parts
- Reducing construction and installation cost using experienced project and construction managers and installation crews
- Utilizing experienced OEM-certified engineers to commission gas plants and rotating equipment
- Extending the life - and reducing the capital cost - of gas plants, heat exchangers, and rotating equipment, through its MRO services and facilities.
- Reducing operating cost and maximizing equipment availability through safe, efficient, and reliable O&M services
Learn more about our capabilities below.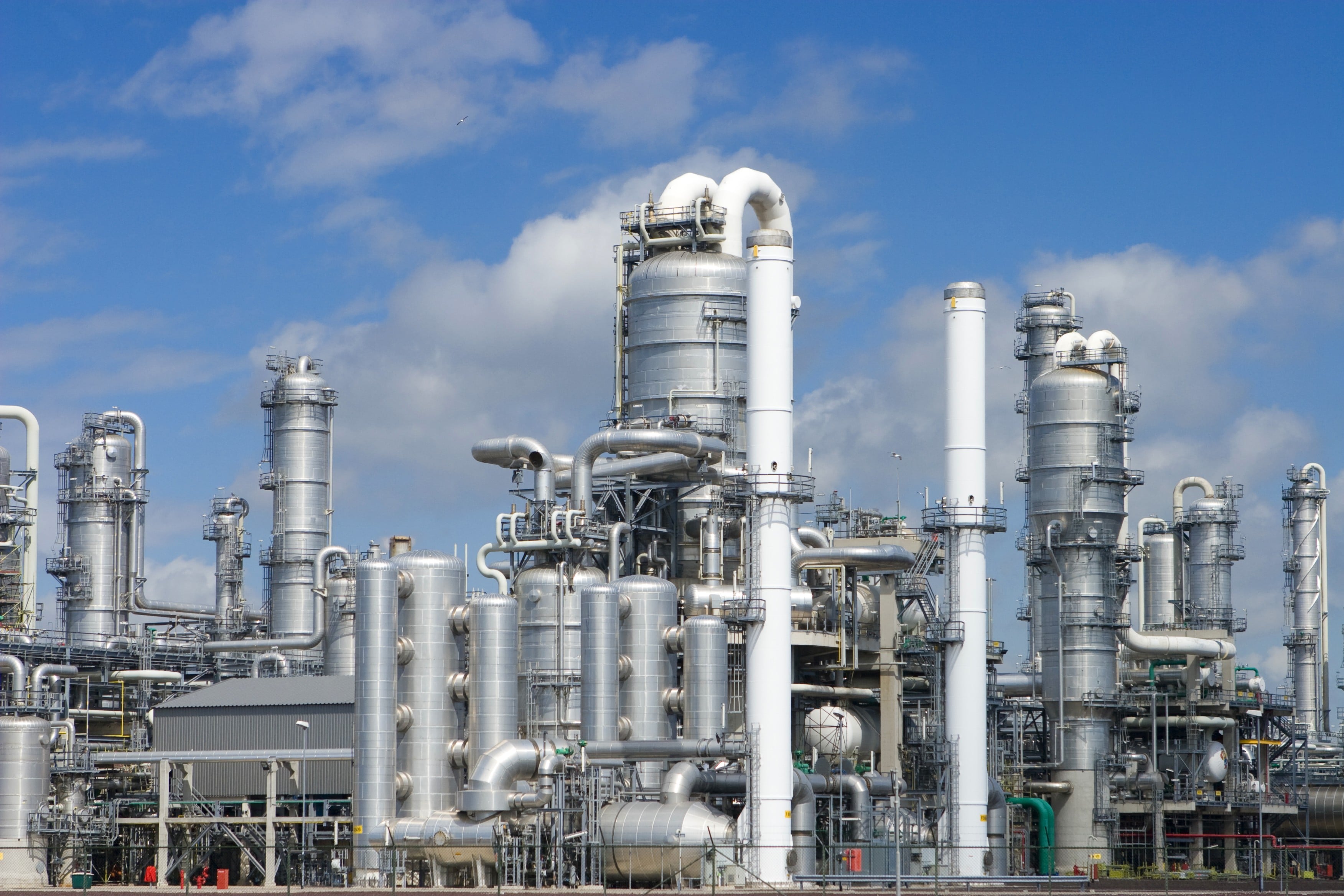 We size, supply, lease, install and reciprocate gas compressors required for
natural gas development
- gas lift, gas injection, gas transportation, and gas storage. You may also hire our team to commission, operate, maintain equipment, and provide the required genuine spare parts.
Our company supplies and installs oil, gas, and water processing and treatment equipment, heat exchangers, and CNG/LNG/LPG plants in your area of operations. We also commission, operate, and maintain gas plants and equipment. Our services include aftermarket spare parts supply.
Steady and stable power forms the foundation of your operations. Allow us to implement the power solutions you need. We supply, lease, operate and maintain gas generators, gas turbines, embedded power plants, and renewable energy solutions. We also provide aftermarket services.
Aftermarket Services and Parts
Ensure your equipment operates safely, reliably, and efficiently. We provide professional and cost-effective O&M, field, and shop services using competent field personnel and genuine OEM spare parts. Our parts sourcing services are available for gas compressors, gas plants, modular refineries, heat exchangers, and pumps.
Contact us to learn more about our services for
gas compression and processing
plants, pumps, and refineries. Our company serves clients internationally, with an emphasis on Africa.