About CAPSL: An Energy Infrastructure Service Company
At CAPSL, we are committed to providing the solutions that the oil and gas industries need to remain competitive. Learn about our gas compression and processing equipment company below, and contact us for a consultation on our services.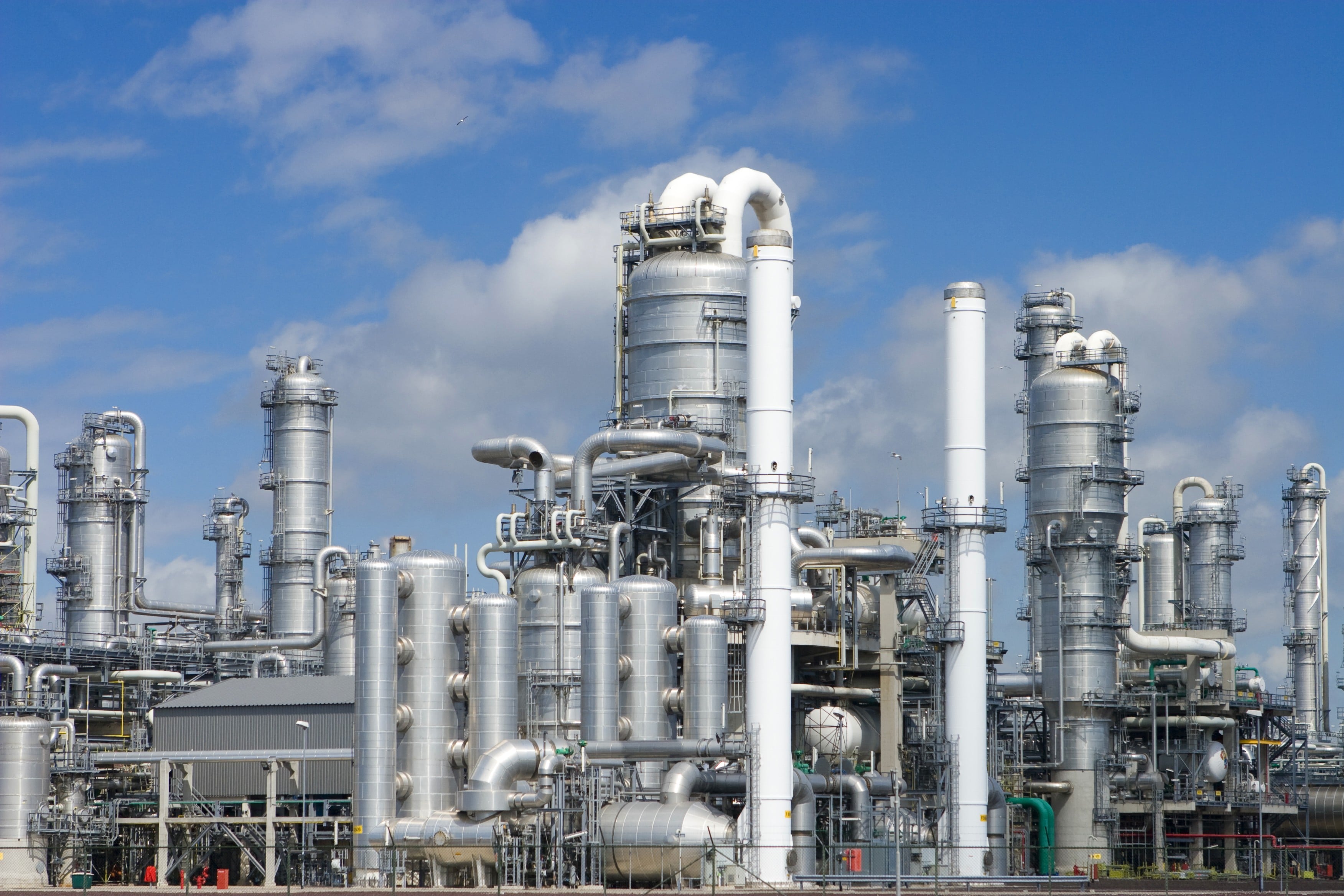 Compression and Power Systems Limited (CAPSL) is a private, limited liability company that was incorporated and established by industry professionals with more than 150 years of combined experience in international
oil and gas service and management.
Our company is registered by various regulatory agencies, customers, online marketplaces, and vendor management service providers like Dun & Bradstreet to provide services in various countries. We are authorized to supply, install, commission, revamp, operate, and maintain oil, gas, and power heavy-duty equipment. This also includes aftermarket services and spare parts.
We comply with the provisions of the local content laws and all other applicable laws and regulations of the countries where we operate. Our company does not tolerate, permit, or engage in unethical practices.
CAPSL is dedicated to serving the needs of our customers. We strive to help clients reach their
oil, gas, and power production
goals and constantly strive to provide the best products and services possible.
To be the leading regional provider of cost-effective natural gas and renewable energy services in Africa.
To provide safe, reliable, and cost-effective natural gas and renewable energy services in a safe and environmentally friendly manner using a healthy, professional, and motivated workforce.
We are a service-oriented company that is committed to providing high-quality and cost-effective solutions and services that exceed our customers' expectations.
We operate in a safe, ethical, and responsible manner and adhere to policies designed to ensure the health, safety, and well-being of our employees, our customers, and communities.
We reduce our customers' equipment downtime and maximize uptime by promptly responding to our customers and delivering orders and services speedily.
We provide honest and accurate information and status updates to our employees, customers, and other stakeholders, and we also value honest feedback.
Contact us and request a consultation for our gas processing equipment and services. We serve clients internationally.